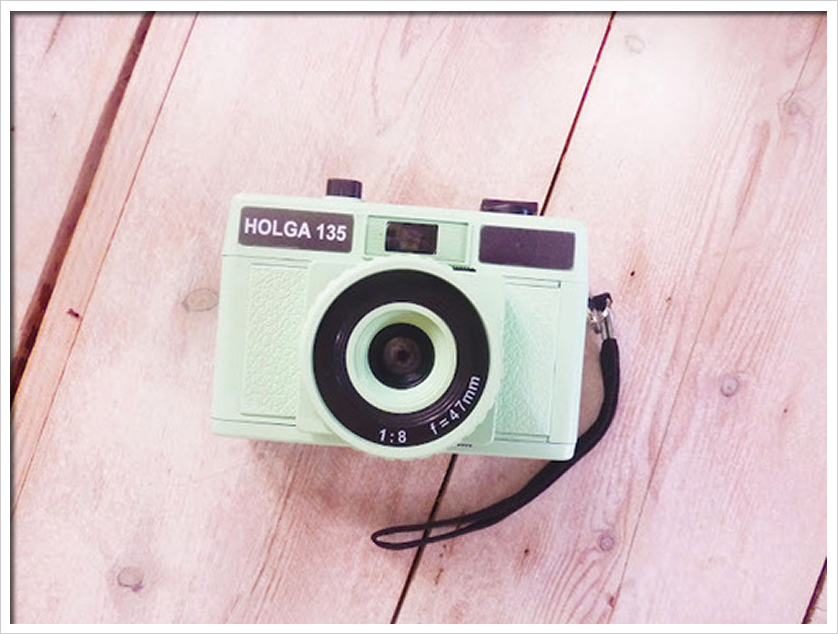 You can find the first five here, and the five after that right here. You can find a really cute bunny over here.
11. Spend a month (or three) on the road. Like what The Corner of the Internet is doing right now. I want to be able to stop and stay for a few days if I really like somewhere. I would love to do this in the Southwest—pretty Arizona sunrises, gorgeous New Mexico sunsets. Mmm.
12. Get a degree. I would like to have proof of how smart I am at some point. I'd like to be in school by this time next year—which means I'll need a solid idea of what I want to do at that point. Is Underwater Basketweaving a thing? Feel free to suggest potential majors.
13. Make a giant deal about events. I adore Busy Bee Lauren's approach to birthday parties—they're such big, hilarious, super-fun looking celebrations. I mean, look at this one. Or this one. Or this one, for sure. It's easy to get busy and forget about stuff like that, but I want to make special events events. Maybe by the time I'm 25 I'll be excellent at it. (Note: I was going to say 'a pro' but then I threw up so I had to erase that. I hope you appreciate my avoidance of that phrase as much as I do.)
14. Take more pictures. I definitely don't want to get so caught up in taking pictures when I do exciting things that I forget to actually be there—like "look how much fun I'm having right now! Look, I'm smiling!" I would like to have more (good!) pictures later. Which will easy, because right now my picture average is like, three per month. I feel like I don't really have a record of what's happened in the last 2-3 years, even though I got to do a lot of cool stuff. And I get so drooly when I see pictures from Taza's blog—she is so great at really getting the whole story of whatever happened through just a few pictures! So I'd like to buy a good camera soon…learn how to use it…and then actually use it. A lot.
15. Learn how to cook a few things really well. I think everyone has that "well, one day I'd like to learn how to cook" thing in the back of their minds, and I definitely do. Problem is that I'm impatient and sort of flaky and a general "learn to cook" goal will probably go unfinished. But what I can do is learn how to cook a couple of things—super well. This always happens after I watch Julie & Julia. I've been collecting delicious looking food on Pinterest, and I think we're getting close to me actually cooking something. If anyone wants to come over in a chef hat with a spatula and cook things in my kitchen for me, however, I would be willing to change this goal to "eat things that someone else cooks really well." Especially in a chef hat. Ahem, Mags.